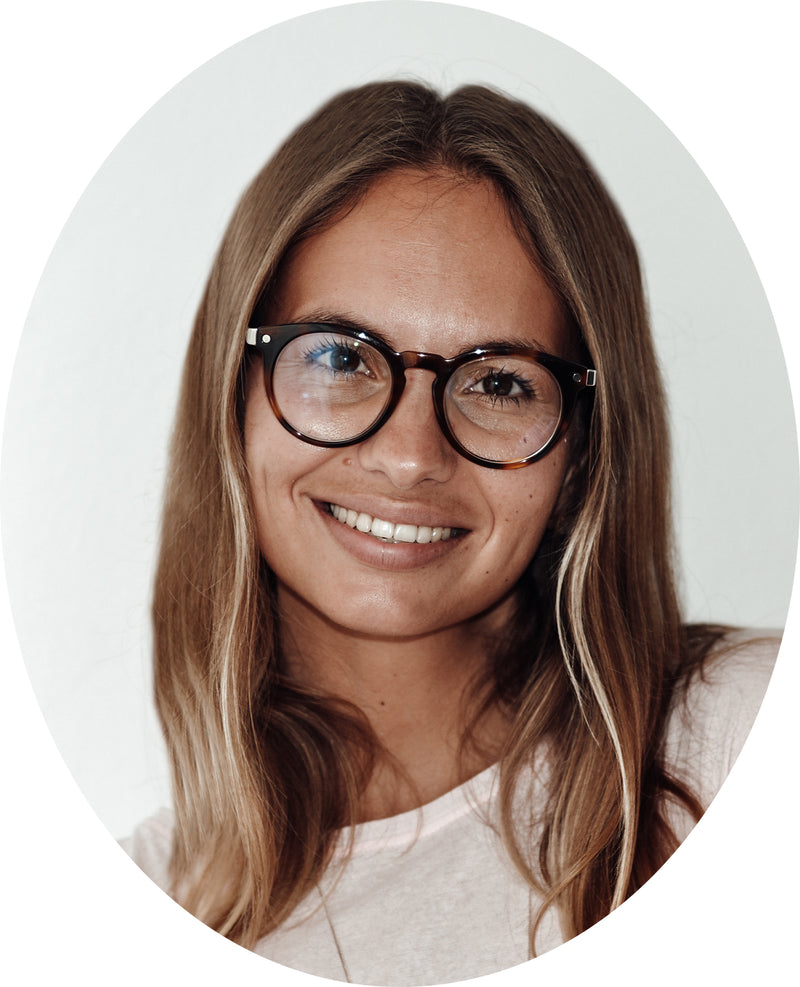 The Story | Meet the Designer
Founded by Aleksandra, Nelipots is the creation of life-long passion for bohemian lifestyle. Aleksandra lives and creates her designs in a small city nestled in the heart of Lithuania. She takes great pleasure in the process of creating every piece that she makes, breathing a little bit of her soul into each design.
"As a child, I was always interested in the way others created handmade jewelry and other beautiful items. To me, there was something magical about the process of design and charming about holding the finished product. I believe that things that are made by hand have a spirit. This is the reason I love each design that we create at Nelipots and we will always continue trying to make each piece a piece of magic."
Handmade and Wonderfully Unique | Our Aesthetic
Each and every design is made using the finest materials and craftsmanship techniques. From barefoot sandals to striking pieces of jewellery, every piece is carefully crafted by hand.
Using sustainable materials where possible, and as our pieces are not mass-produced we ensure ethical practices are followed at all times. Our designs range from beautiful and dainty to striking and detailed, to suit your own unique sense of style.
Throughout the design process to the creation and delivery, we pay extra attention to detail at every stage. This allows us to create a premium product to ensure you feel beautiful and confident when wearing one of our handmade pieces.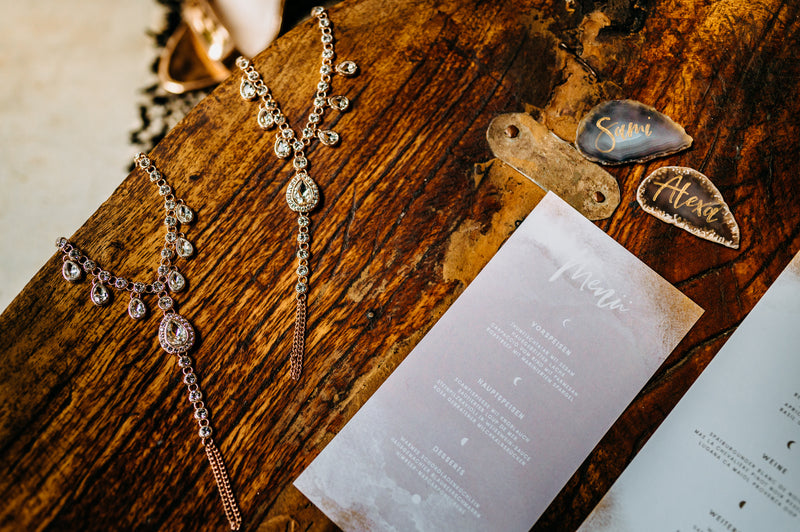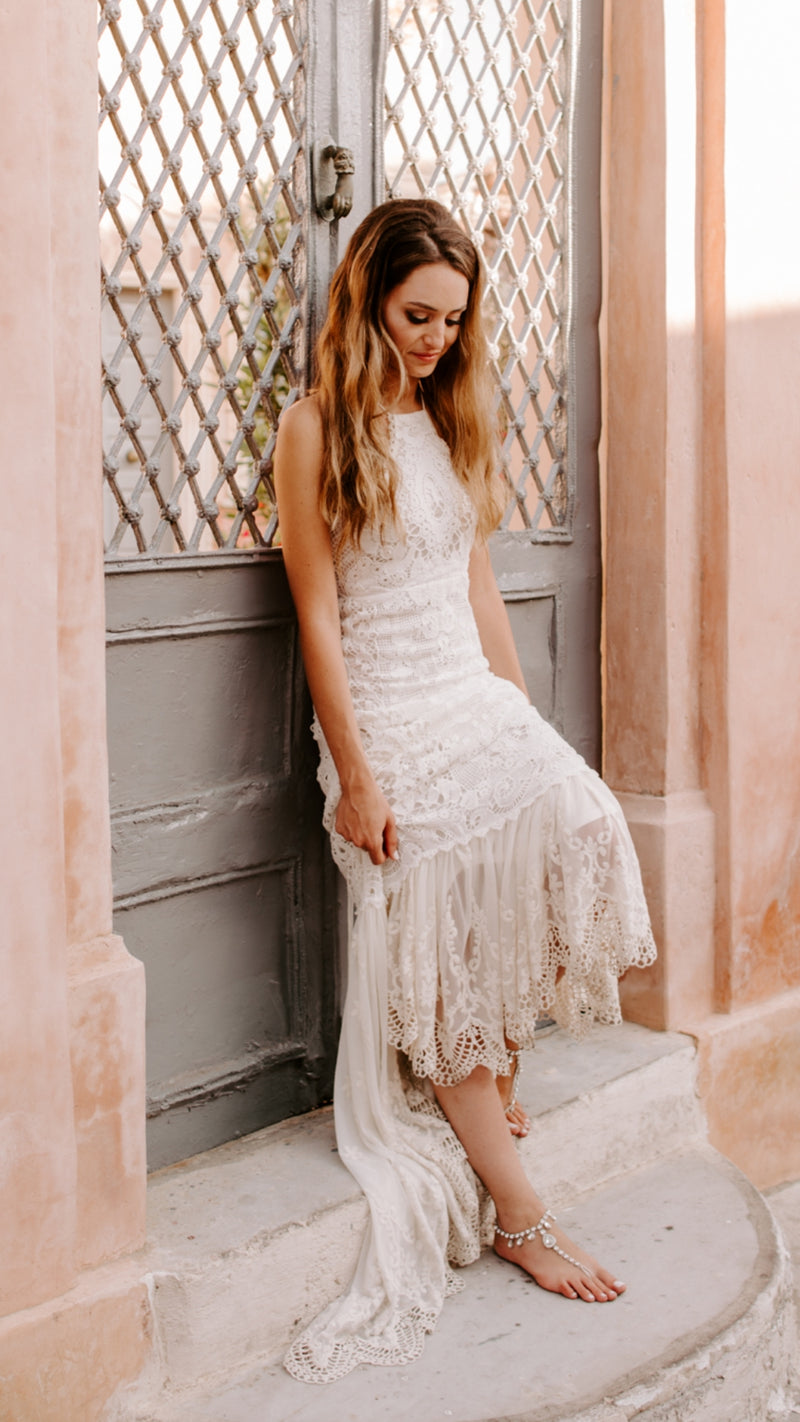 Our Vision | Our Muses
For the bohemian bride-to-be and free-spirited souls that love to be barefoot. Created to offer something completely unique and charming, with a laid back edge, Nelipots supports the style conscious yet free spirited with beautiful handmade jewelry and accessories.
Our muse is the one who want to look beautiful but not at the expense of comfort. She is a sworn romantic who is running to the sunset with her shoes off. Most importantly, her kindness shines through above all else. She is the ultimate down-to-earth free-spirited girl you could ever imagine.